The Munns Family Stallions


​​Blue Valentine, Hancock, High Rolling Roany and Peppy San Badger Stallions.
Keith J. Munns
8279 S. 400 W.
Rexburg, ID 83440

c 208-351-3377

Becky Miller
​41 W. 8000 S.
Rexburg, ID 83440​

c 208-221-1090

For Questions Please Contact
Munns Ranch / Three Bar Quarter Horses Copyright 2019
All Rights Reserved​
"Blue Bird" is almost looked at as royalty around our place. He is such a gentleman, you can count on him coming and looking you up for some attention every time he sees you. He loves people and is one of the kindest, most respectful stallions we have ever been around. We rode him quite a bit as a 3 and 4 year old. He is very solid broke, a good traveler, and has plenty of cow. He can move his front end around with amazing ease and has a lot of stop for a big horse. He is a strong 16 hands and will weigh 1300#. Very heavy bone and foot that he tends to produce as well. He has crossed very well on our Driftwood bred mares.
2002 AQHA Blue Roan Stallion - Reg# 4198921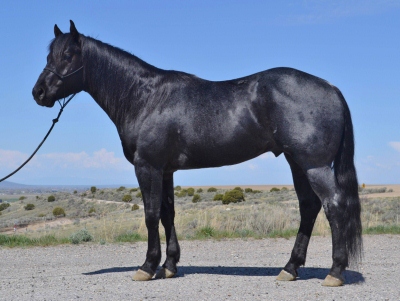 2008 Bay Roan Stallion - Reg# 5146762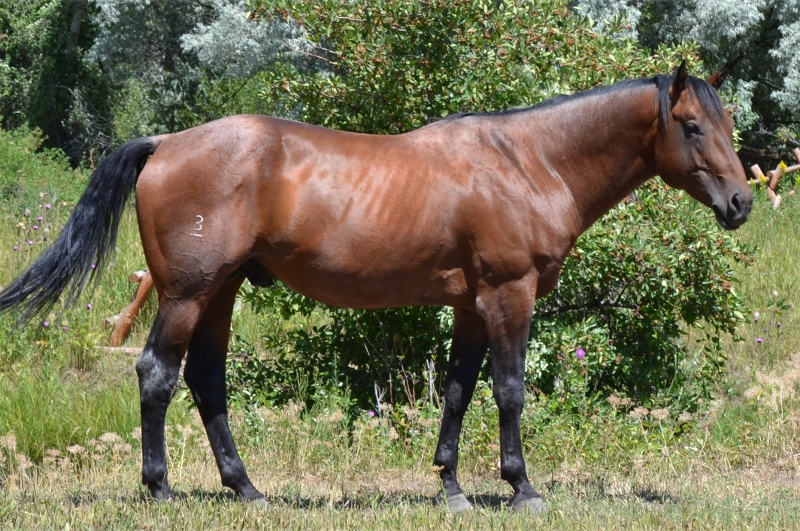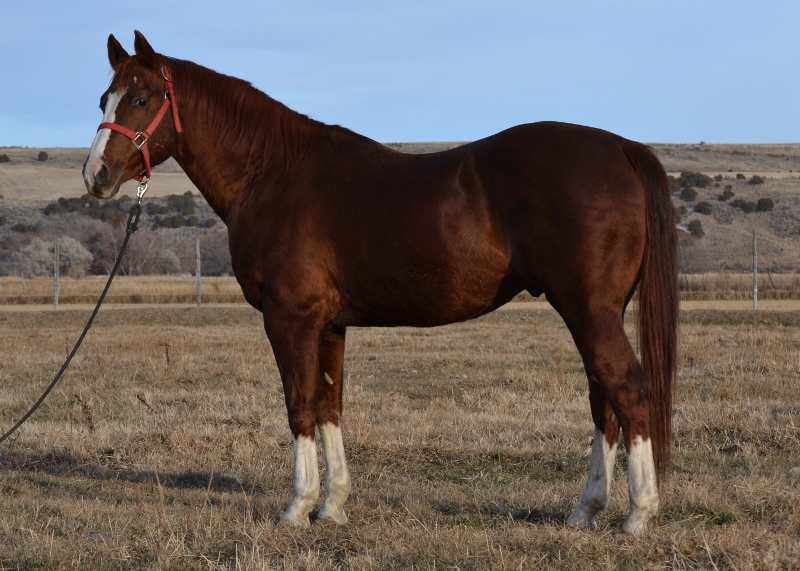 2009 AQHA Blue Roan Stallion - Reg# 5256310
"Handmade Forever" is a young stallion that we raised. He is sired by Handmade Hancock and is out of a Haythorn bred mare. He is a nice saddle horse that possesses many of the qualities that we are wanting to ride. He is an outstanding traveler with plenty of athletic ability and cow smarts. He is big hearted and will last all day. We are really excited about this young stallion. We crossed him on a set of our fanciest roan mares for a couple of years now, so we are very excited for the colts that cross is producing!! Very correct conformation and PRETTY. True blue roan coloring with an exceptionally keen, jet black head. He also has adequate bone and foot, good muscling, and a shapey hip. Long black mane and tail to add to the overall eye appeal. If we could raise them like this every time we would feel we had things figured out. Quiet disposition and very kind to be around.
2005 AQHA Bay Roan Stallion - Reg# 4732112
"High Roan Mist" stands all of 16 hands and will weigh 1350#. Big and stout with plenty of size, bone, and foot. We are crossing him on some of our more refined mares and really liking the colts. They are big sturdy made colts, with the majority being roan in color. By a double bred son of High Rolling Roany and out of a High Rolling Roany bred mare as well.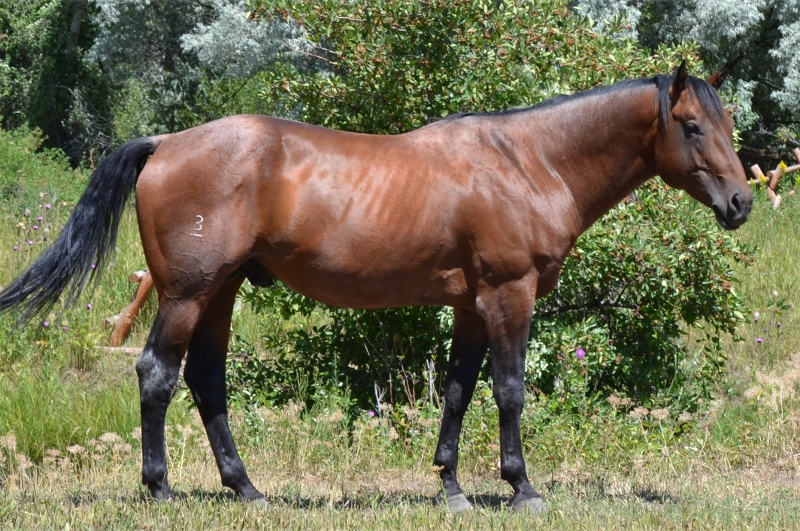 We raised this stallion and used him for several years, then sold him to a big ranch in TX, and recently we were fortunate enough to buy him back. We are thrilled!! We questioned ourselves as to WHY we ever sold him in the first place. He is an own son of Leo Hancock Hayes. Big, sturdy build, shapey, true blue roan, balanced, and a good mover for such a big horse. He has produced some real athletes that are good travelers, cowy, and real sound minded. We are so pleased to have him back and a part of our breeding program. We used him on a good set of mares this year and so we are really looking forward to what next years foal crop might look like!!!

2005 Blue Roan Stallion - Reg#
2005 AQHA Grullo Roan Stallion - Reg# 4719008
Big thick made grullo roan stallion that we raised. He is out of a very pretty made Music Mount mare, and by a double bred Hancock stallion. He rides good, with lots of natural cow sense and is a really nice traveler. He is producing a thick bodied colt with a lot of eye appeal. We have rode a number of his colts and they are proving to be level headed, gentle type using horses that we feel will go on to fit the general public well.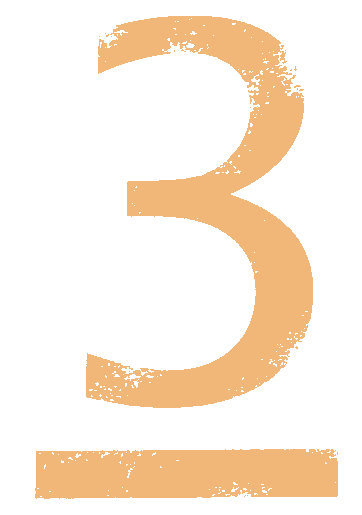 Blue Roan Quarter Horses - Stallions - Mares - Colts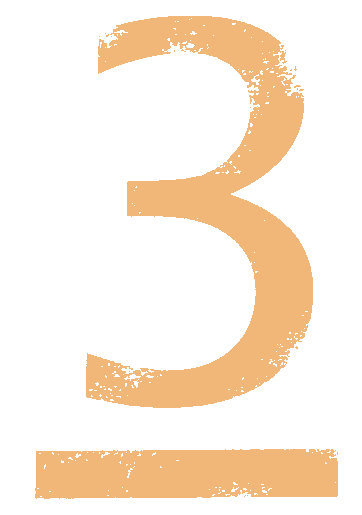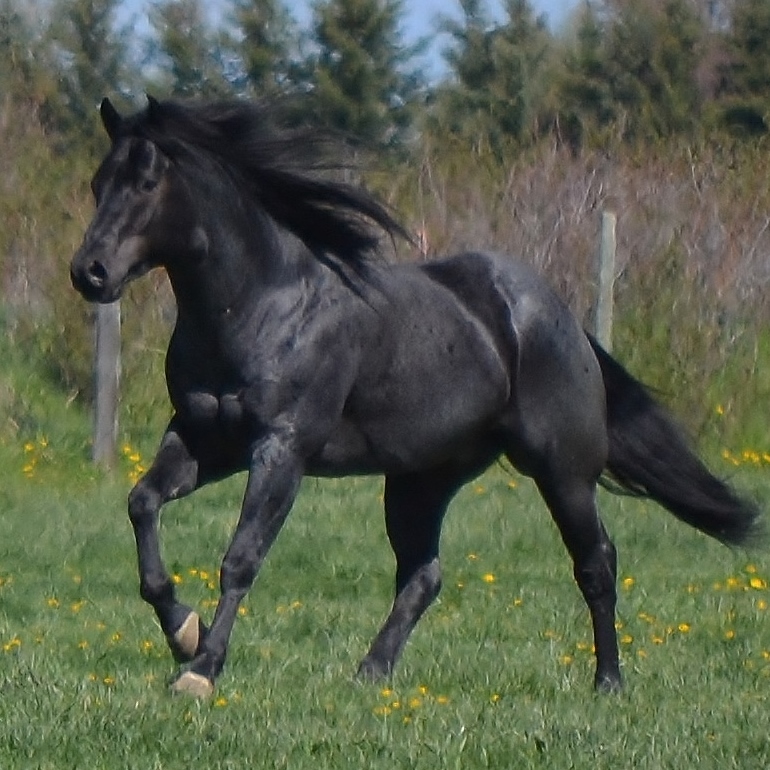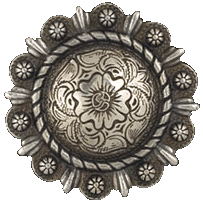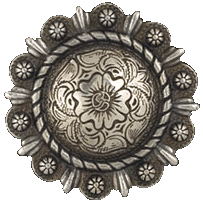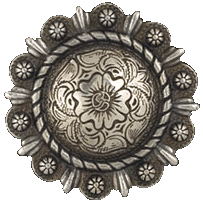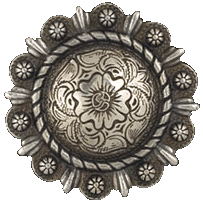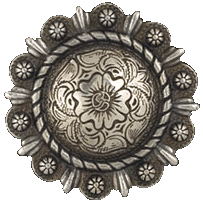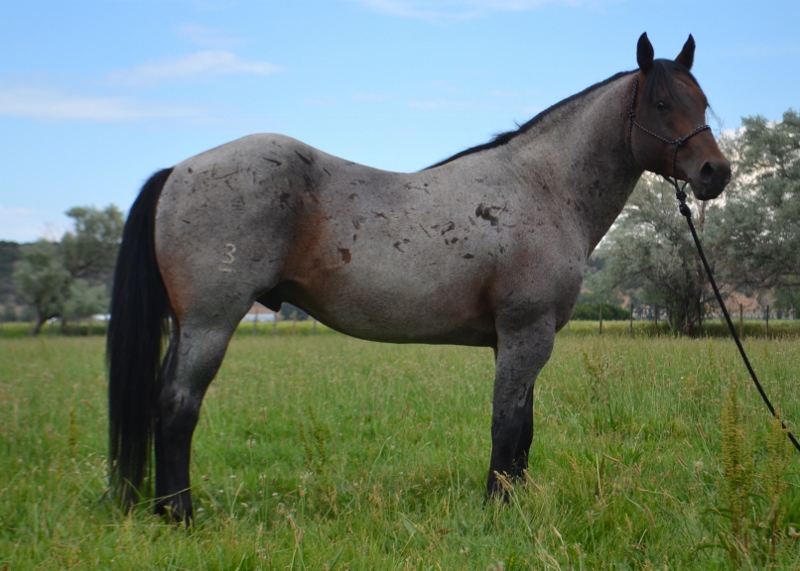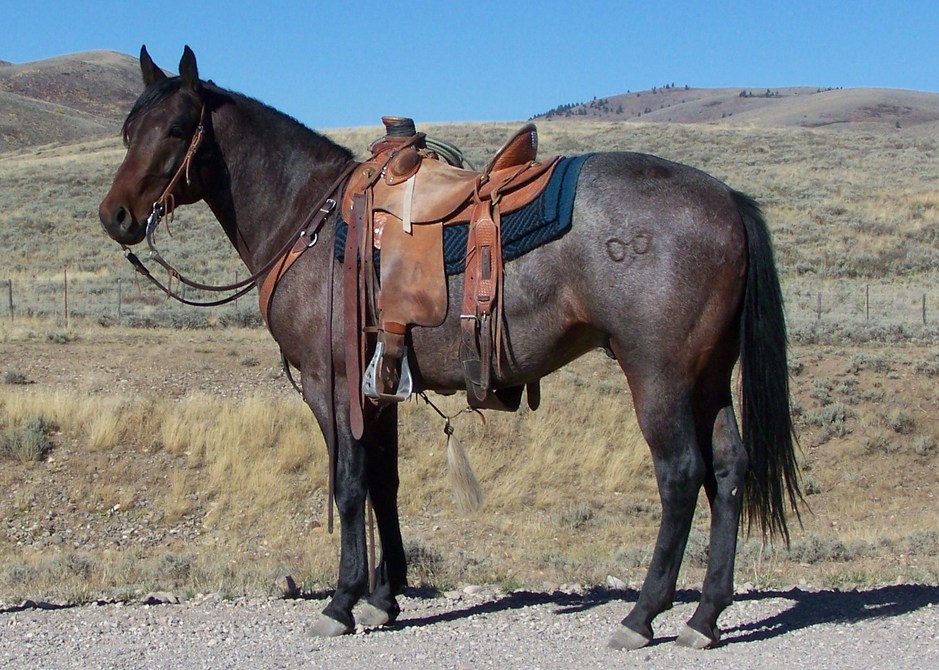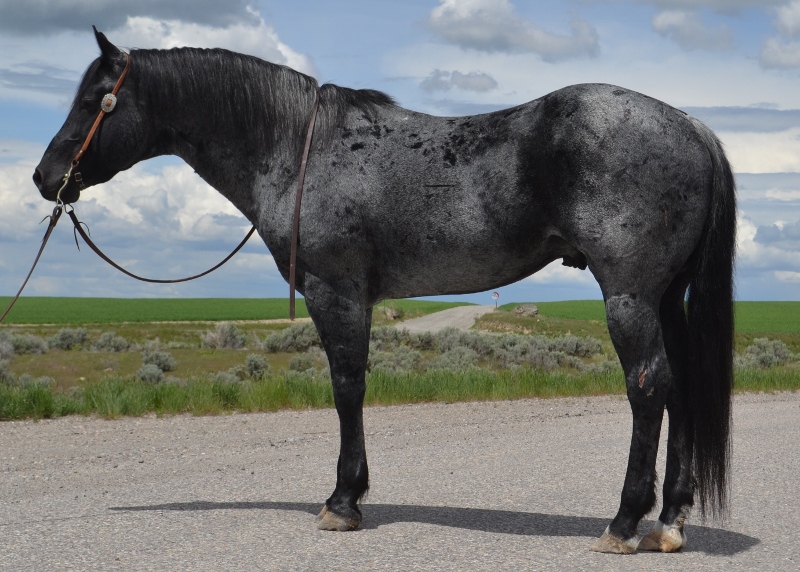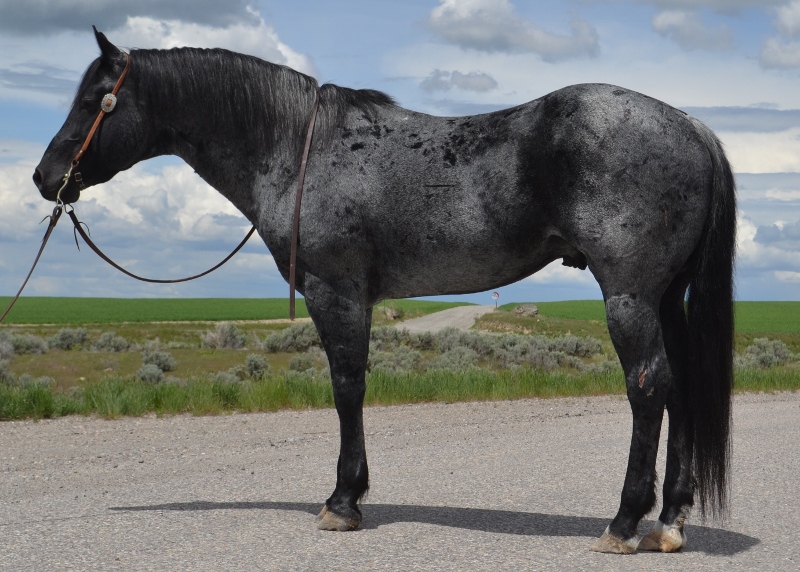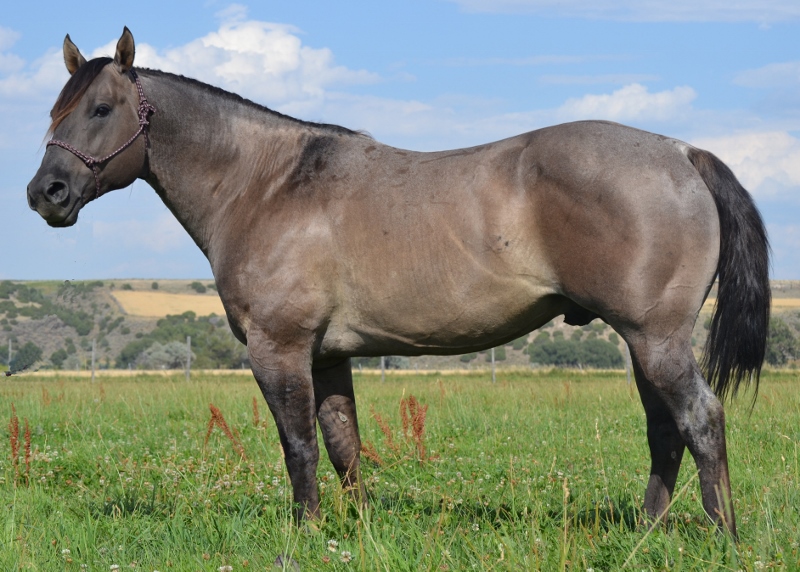 2009 AQHA Buckskin Stallion - Reg# 5259130
We are excited to introduce "One Famous Frenchman" to our program. We are kinda shaking things up a bit and decided to add some modern day performance breeding to our traditional "older type" horses. We are excited to see what a little running blood added to our working horses might do for us. We are excited about the possibilities and feel that we might compliment both types of horses with the combination. One Famous Frenchman had never been bred until we purchased him early in the spring of 2017. We have bred 10 or 12 of our own mares and a handful of outside mares as well this year (click image above to read more information about him).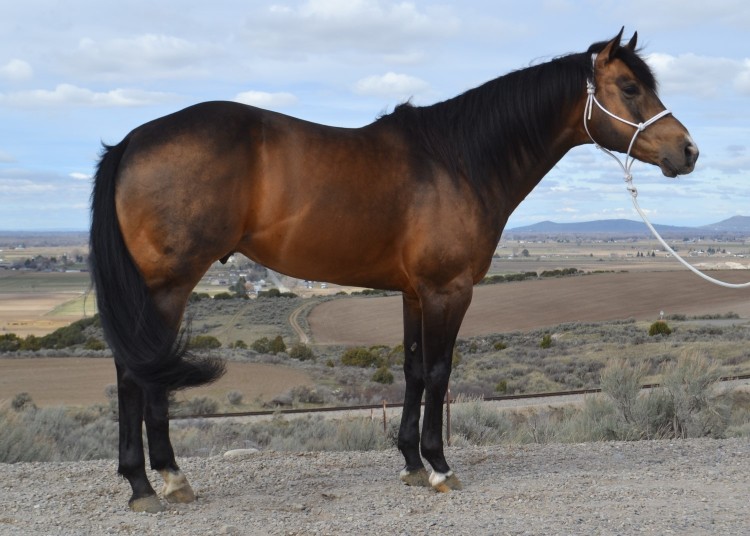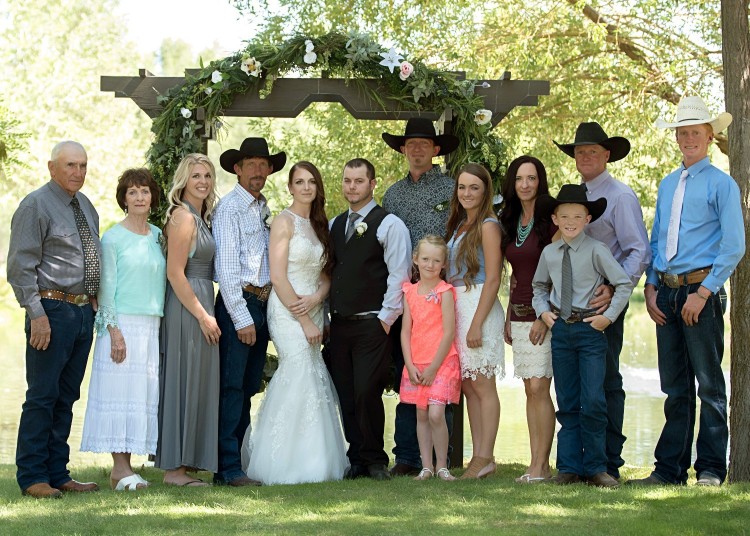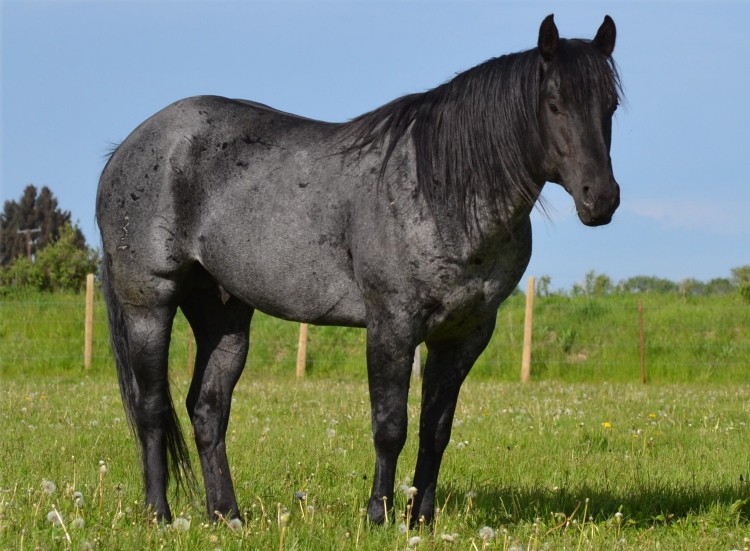 2015 AQHA Buckskin Stallion - Reg#
This is a nice young stallion we used on a set of mares this year. We rode him some last summer and he definitely showed more talent than the average horse, and had a great disposition. We are hoping to get caught up after the sale and spend some more time on him this fall. Leo is a very pretty horse. Lots of shape, a keen head, and a nice size for an "all-around performance horse". 15 hands and will weigh 1200#, popular creamy buckskin coloring as well.

"Rimrock" is out of a double bred High Rolling Roany mare and we really like him
as an individual. He isn't as tall as most of our stallions. Just barely stands 15
hand, but will weigh 1250#. He is a very soggy made stallion with good bone and a
nice round foot. "Rimrock" has such a nice disposition that he is impossible not to
love. Very talented stallion with a big stop and lots of ability. Although he has
plenty of talent, what makes him so special is his willingness to please. He never
has a bad day and tries his heart out til the very end. We have used him on a
variety of mares for several years now and we seem to like his colts no matter
what type of mare we cross him on. We are riding some of them now and liking
them better than ever.