The Munns Family Horses for Sale

​
​Currently our focus is on our 2015 Production Sale, but we do sell horses private treaty throughout the year.
​Contact us with special requests, or check back to see horses posted here throughout the year.

​
​Some of the following horses are consigned to Horse Sales throughout the Region, and others will be sold private treaty here at the Ranch. ​We invite you to take a look at our current Inventory of Horses For Sale, and also see what we have sold in the past. You will get a good feel for the "type of horses" we try to handle by looking through this listing. We have chosen not to price each horse
​individually on the website as their prices may adjust according to their training as time passes.
​
Our saddle horses will all have extensive outside use. We like to get them out in the rocks and brush so they learn how to travel and
​think for themselves a little. We try to instill an all day kind of work ethic... and we find there is no better way than lots of wet saddle blankets. Their rope experience will vary, but most of them will have at least branded calves and doctored outside. Many of them
​will ​have had some arena roping as well. We expect all of our geldings to ride off alone with no hassle, open and shut a gate, go where you point them, be soft in the face and ribs, load, haul, hobble, bath, stand tied quietly, and have overall respectful manners. Every horse is going to have their strengths and weaknesses, but if you will call and visit with us about them we will sure let you know all the details. It is ​important to us that you find the right horse for your needs.

​​So give us a call and we'll help you in your search for "The Perfect Horse For You"!!!


Keith J. Munns
8279 S. 400 W.
Rexburg, ID 83440

c 208-351-3377

Becky Miller
​41 W. 8000 S.
Rexburg, ID 83440​

c 208-221-1090

For Questions Please Contact
Munns Ranch / Three Bar Quarter Horses Copyright 2021
All Rights Reserved​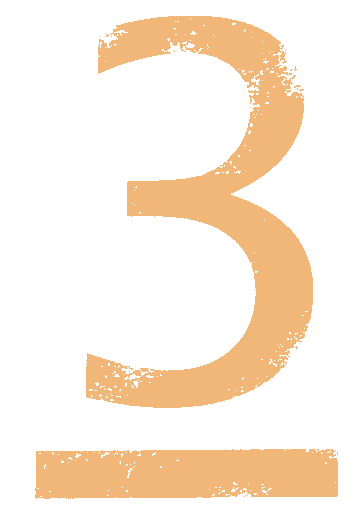 Blue Roan Quarter Horses - Stallions - Mares - Colts