The Munns Family 25th Annual Production & Ranch Horse Sale
September 3rd, 2022 - Sale Time 1:00 p.m. - Preview 11:00 a.m.
Madison County Fairgrounds - Rexburg, ID

Keith J. Munns
8279 S. 400 W.
Rexburg, ID 83440

c 208-351-3377

Becky Miller
​41 W. 8000 S.
Rexburg, ID 83440​

c 208-221-1090

For Questions Please Contact
Munns Ranch / Three Bar Quarter Horses Copyright 2017
​All Rights Reserved​
To View Catalog
​Adobe Reader is Required
​click HERE to download ​ Adobe Reader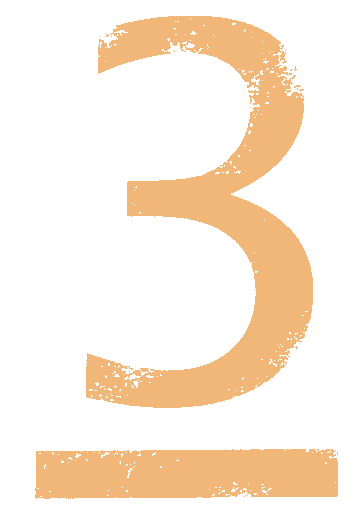 Blue Roan Quarter Horses - Stallions - Mares - Colts
Phone Bids Accepted!
​Call 208-221-1090 To
​Pre-Register and make
​bidding arrangements.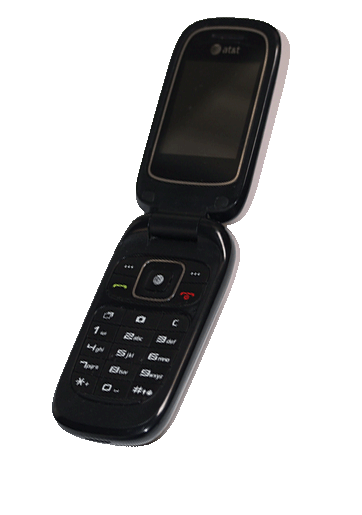 This year's Sale will consist of our 2019 foal crop, a few select yearlings, and a handful of broodmares. There will be 20 head of broke horses, ranging from several good 4 year olds to some older solid horses. We are really excited for this year's Sale. We have lots of conformation and color this year in both our babies and the broke horses! I don't know where else you would go to find this many true blue roan colts in one sale!! And they are not just colored either… they are nice quality, fancy colts!
We are pleased with the broke horses this year as well… there should be one to fit just about everyone's needs. There will be a lot of young geldings with good solid foundations, some older finished geldings that have had years of use, and a few REAL gentle horses that would fit novice riders. We have worked hard to get these horses broke to suit us and we want to provide plenty of opportunity for buyers to view them being used. We will have extensive videos prepared on most of the broke horses so buyers can do their shopping online ahead of time and come prepared with a good idea of what they are going to find here. As usual we will have cattle available to preview the mature geldings on and will spend most of the morning with a big crew riding so our horses can all be seen. We look forward to a fun day full of good horses, good company, and western atmosphere!! Come join us in Rexburg, ID on Labor Day Weekend, September 2nd 2017!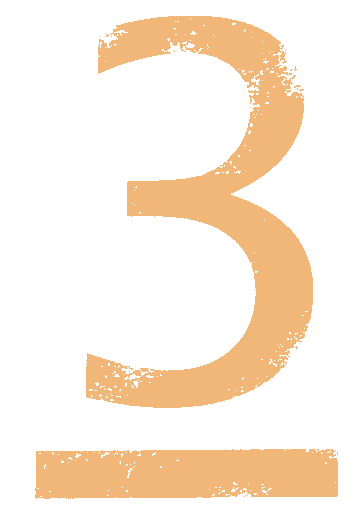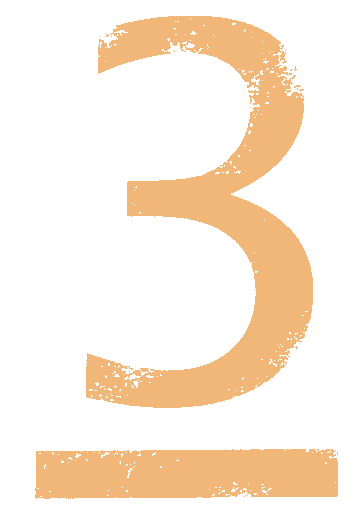 Click Here to View
Sale Horse Videos​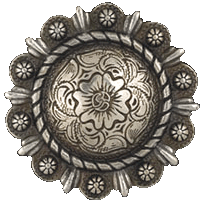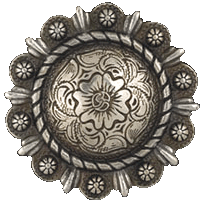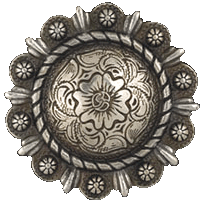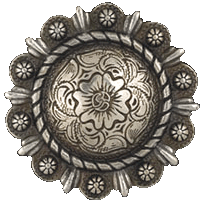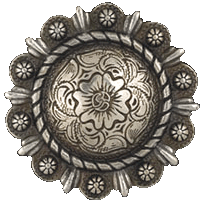 Annual ​Production ​Sale​
​September 2nd 2023
​
​Madison Fairgrounds


Click Here to View Catalog​